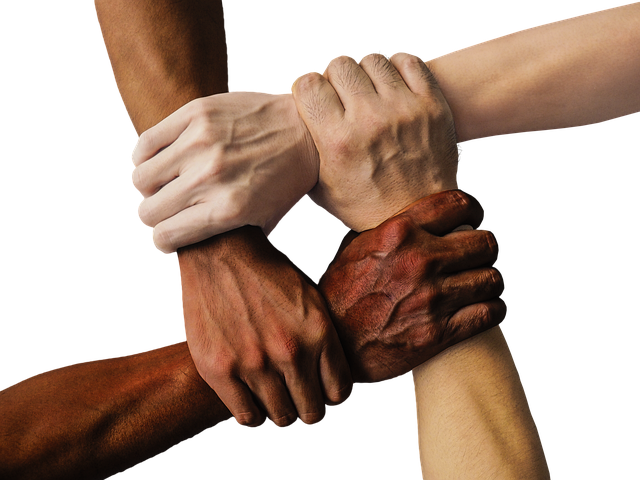 Become a member of ECO Foundation
Any resident Bangladeshi interested in socio-economic and environment related development activities through research, and/or engaged in any professional service/awareness/development activities similar to ECO Foundation is eligible to become a general member of the organization.
Eligibility of ECO Foundation Membership:
Any resident Bangladeshi national (≥18 years)
Having full faith and trust on the mandate of the organization
Psycho-physically fit and having respect on the culture and tradition of Bangladesh
Not engaged in any activities subversive to the state
Not convicted by the judiciary court of Bangladesh
Membership Categories
General Membership will be of two types: General Member (Student/Associate) and General Member (Professional). General Member (Student) will also be known as Associate member of the organization.
Membership Fees
 The subscription fees according to the membership of ECO Foundation will be as following:
The membership of the organization is divided into: Advisor Members, Executive Members and General Members.
| | | |
| --- | --- | --- |
| 1. | Adviser Members | Tk. 10000 (One Time) |
| 2. | Executive Members | Tk. 6000 (One Time) |
| 3. | General Members (Professional) | Tk. 2000 ( Yearly) |
| 4. | General Members (Student/Associate) | Tk. 1000 ( Yearly) |
Download General Membership Form: সাধারণ সদস্য ভর্তি ফরম