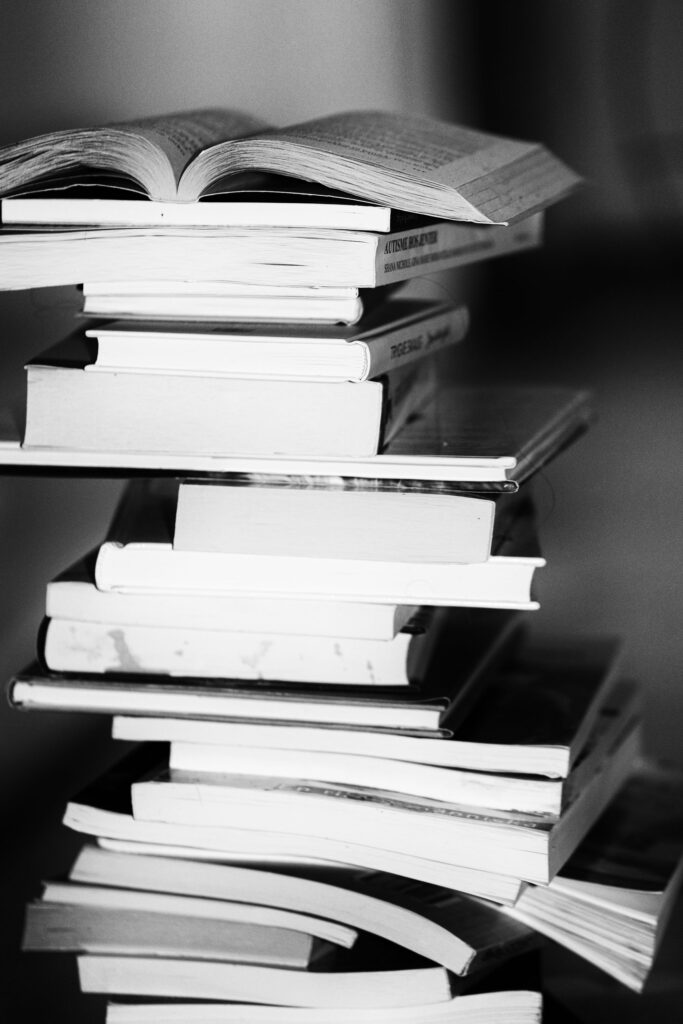 Internship and Joint research
If you are looking for internships and joint research at 'a global organisation impacting locally', we offer a variety of options. These will give you exposure to the projets and to meet the real challeges faced by conservation, management and developement programs at the field level. You can utilise our resourceful library, meet our experienced techncial team and sharpen your experience by particpating various 'environmental and ocean literacy campaign programs'.
ECO Foundation is planning to supervise post-graduate students (M.Sc. /Ph.D. ) while conducting any action research based on ECO Foundation mandate.
However, funding in any student's research project depends on the availablity of fund from the donors.Candidates for the research projects will be selected on their excellent academic track records, proficiency in spoken and written english and student's present financial status.